31
« on: January 01, 2020, 07:20:13 pm »
I could see it being a secret in Mystic Ark or Ogre Battle or something, but games in general don't do this kind of thing anymore.

Well you see, the kids today play on the smartphones so they don't play the games for very long or something, also lots of time is spent discussing grass textures, that'll be $60 plus tip.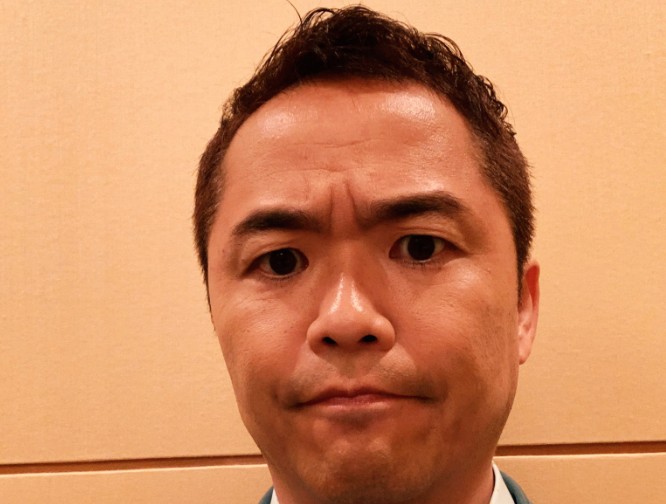 Also page is stretched and ugly someone plz fix.